Fox 2020 Motocross Gear Range
The Fox MX20 collection has touched down at MXstore! One of the most anticipated drops of every moto season, Fox continues to raise the standard of premium product across the line. Constant innovation and development continue to keep Fox at the top of the game, and their 2020 range only builds on their legacy as one of the greatest motocross brands of all time. Powered by the likes of Fox superstars Ken Roczen, Chad Reed, Tim Gajser, Ryan Dungey, Ricky Carmichael and so many more, the freight train that is Fox Racing continues to outstrip the competition, and their 2020 collection is one you simply have to see for yourself. And be sure to check out our very own MXstore Fox MX20 release video along the way, where we teamed up some of MXstore's greatest with the likes of Australian Fox heavyweights Kirk Gibbs, Fraser Higlett and Jemma Wilson to give you guys a close up look at the range!





From the beginning, we have always worked to create the best riding experience. From the early days of modifying suspension and making custom gear for our team riders, it has always been about improving the experience. As we launch our MX20 collection, our passion to equip and inspire our communities to experience the best ride ever has never been stronger. Whether hammering laps at the track or exploring a new trail, its all about the experience. Fox is MADE FOR YOU.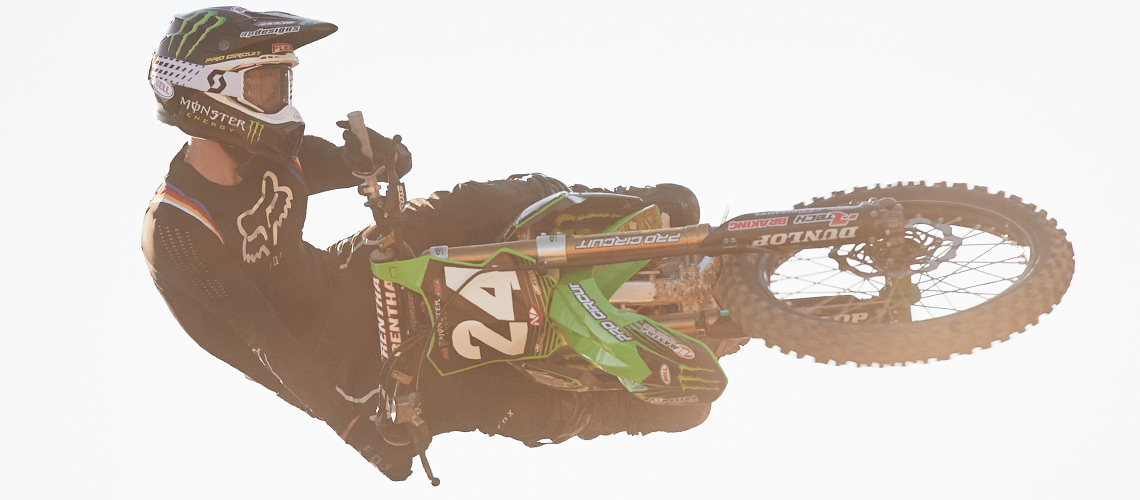 For a little more insight into what the Fox 2020 Moto collection holds, we've put together a few informative videos below, going over the individual ranges of gear, as well as taking you through some of the tech points in some of the more safety-oriented products. Check them out and let us know what you think!
Can't find what you're looking for?
Let us find it for you…
Find it for me!