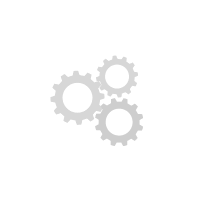 In 1984 an ISDT Gold Medal winner, Christopher Carter founded Motion Pro, a company now world renowned for quality tools, cables and controls for motorcycles, ATVs, personal watercraft and even snowmobiles.
With a range of tools to assist you in almost any situation, Motion Pro have designed their tools to be simple to use yet durable to get you through the harshest of situations.
A good example of this is the Motion Pro Blue Rimshield II, preventing rims from damage during a tyre change by tyre levers. A patented design, they are made with genuine DuPont Zytel Super Tough nylon resin for unmatched strength and durability.
From tools to controls, Motion Pro Throttle Kits are known the be the most advanced variable rate throttle in the world. With a large range to suit most bikes, their throttle kits are designed for ultimate performance.
Can't find what you're looking for?
Let us find it for you…
Find it for me!