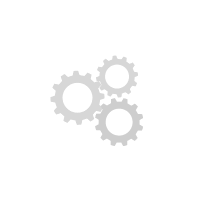 If you are looking for a chain that will give maximum strength while minimalizing drag on the final drive, a D.I.D Chain is what you are looking for.
Renowned for supplying OEM equipment on a variety of different manufacturers, a combination of high-quality materials combined with years of research and development, have led to D.I.D being a market leader.
With chains being manufactured in different sizes and colours to suit every bike and application, MXstore will have a D.I.D Chain for you!
Can't find what you're looking for?
Let us find it for you…
Find it for me!