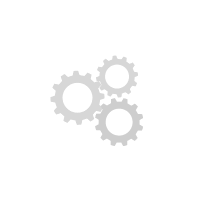 The Japanese company was founded in 1932 originally manufacturing steel hinges. Twenty years later the RK Takasago Company first began production of chains for motorbikes.
RK has remained at the forefront of motorcycle chain technology by continually developing and improving their product range with features like O-ring and U-ring chains, and Teflon finishes.
RK has also solidified relationships with a number of OEM manufacturers such as Honda, Yamaha, Suzuki and Kawasaki and is the preferred genuine chain supplier for the majority of motorcycles around the world!
Can't find what you're looking for?
Let us find it for you…
Find it for me!