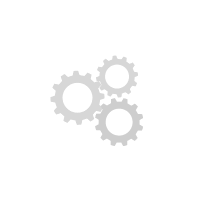 Trail Tech are the number 1 manufacturer for aftermarket Digital dash boards for dirt bikes on the planet.
Trail Tech Computer Kits are by far the most popular product of their range offering not only a digital dashboard to keep a rider updated on speed, RPM and distance. But Trail Tech also includes handy features like a GPS and other programmed features to keep you safe while you are on a two-wheeled adventure.
Trail Tech Fan Kits are another handy innovation by the brand, helping keep your engine cool in low speed situations where airflow isn't as abundant as top gear on an open trail.
Trail Tech are committed to their cause and will continue to invent, develop and improve quality products for the benefit of the powersports community.
Can't find what you're looking for?
Let us find it for you…
Find it for me!