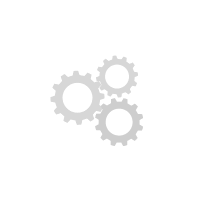 Uni Filter is proudly an Australian Owned and Operated company which boasts a range of over 7,000 products to suit Cars, Motorcycles, ATV's, SUV's, Trucks, High Performance Vehicles and Industrial Machinery.
Uni Filter entered the filtration industry in 1971 with a simple concept, "Let's design an air filter that works!" Their engineers chose polyurethane foam as the air filtration element because of its superior dirt capturing capabilities and ease of which it can be cleaned and reused.
The founders of Uni Filter believe that the dustier the conditions, the better the filter works. The development of Uni Filter O2 Rush Air Filters which has a unique, ribbed design increasing surface area and filtration capability without adding to the thickness of the filter which restricts induction.
Can't find what you're looking for?
Let us find it for you…
Find it for me!