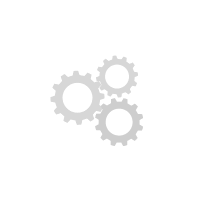 100% Aussie owned and operated, SSB Powersport specialise in high performance batteries.
Known for manufacturing Australia's largest range, SSB make batteries for forklifts and cars, to motorbikes and ride-on lawn mowers.
There are 7 different types of batteries available for off road motorbike enthusiasts each varying in performance levels and battery type. These include not only conventional type batteries which are acid filled, but also maintenance-free, VRLA, Gel and DryCell types.
SSB PowerSport batteries also come with a peace of mind for the user, with all batteries manufactured to International Quality Assurance Standard ISO 9001 and are recyclable, helping you play your part in protecting the environment.
Don't need a battery? Grab the SSB V-Spec 200A Lithium Jump Starter, this will help you jump start your bike, recharge your phone, GPS, laptop and more! The perfect travel companion when heading out of town and it is also the safest Lithium jump start pack on the market.
Can't find what you're looking for?
Let us find it for you…
Find it for me!