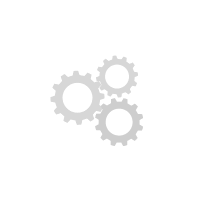 Founded in 1971, Kryptonite was founded with the one main objective. "We are here to empower you to protect what you value". To this day Kryptonite's mission statement still stands.
Through continuous innovation, development, increases in technology, and Kryptonite's never ending commitment to their mission statement, this company continues to deliver smart security solutions.
All Kryptonite Disc Locks are manufactured using a hardened steel to deter the chanced of a possible theft, and are designed to be used in conjunction with either a Security Cable or a Kryptonite Security Chain for the ultimate security setup!
Can't find what you're looking for?
Let us find it for you…
Find it for me!