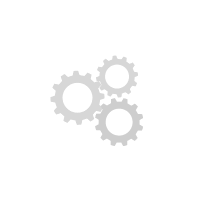 Mo-Tow is the original motocross carrier – a product that was developed to eliminate the annoying problems associated with owning a trailer.
Mo-Tow is an extremely sturdy and lightweight bike carrier that connects directly into a square tow-bar hitch system. The main support is fabricated out of steel while the carrier and ramp is made from lightweight aluminium. An anti-tilt bracket eliminates any side movement - making it perfect for all terrain.
Mo-Tow an excellent alternative to having to a trailer. It saves on purchase price and registration, and the biggest advantage of all, it eliminates the need for trailer storage.
Can't find what you're looking for?
Let us find it for you…
Find it for me!