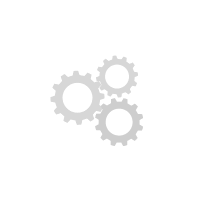 Some boots can become extremely uncomfortable after a few hours of riding, and for adventure guys who ride for days at a time it can be hard finding the perfect set of boots. Forma Adventure Boots combine comfort and quality, delivering a much more enjoyable overall experience for adventure riders. The lightweight contruction makes them super comfortable for prolonged hours of riding and walking, while the 100% waterproof, reinforced design offers all the protection you will need. Made in Europe, these boots also feature unbreakable buckles and a dual density rubber soles ensuring a long life on and off road.
Can't find what you're looking for?
Let us find it for you…
Find it for me!