#RIDE4LUKA
A story of mate-ship, community and a brave boy who took on the hardest of fights and won. In February of 2019, Luka Monroe was doing what he loved most, riding his motorcycle with his mates. Just days later his family learned Luka had a cancerous tumor the size of a large orange growing in his left kidney.
In the weeks and months that followed, an extraordinary group of people from the motorcycle community, gathered around Luka and his family, helping them get through one of the hardest of challenges. Ride4Luka was born and became a movement that spanned the globe, raising awareness for children with cancer and bringing focus to those organisations that support patients and their families. Meanwhile, Luka went on to fight the good fight and ride his motorcycle once again, becoming an inspiration for many.
A film by M33 Productions.
A massive thank you to the organisations listed below for their support throughout Luka's fight:
Here at MXstore, we were extremely proud to jump behind the #RIDE4LUKA campaign. We were fortunate enough to meet Luka on more than one occasion, and you'll be hard-pressed to find a more positive, inspiring and bubbly character anywhere. Nothing brings more happiness than seeing Luka back riding his dirt bike once again, and we're stoked to have been alongside him as he battled to make it happen.
A huge shoutout to everyone who dedicated their time and resources to help, with special mention to the likes of Jay Wilson, Justin Brayton, Darryn Durham and Ricky Diaz, who went more than out of their way to show their support for Luka and put a smile on his face. The moto community is a special one to be apart of, and it's times like these that you see the true good in the people that surround us.
International Childhood Cancer Day is a global collaborative campaign to raise awareness about childhood cancer and to express support for children and adolescents with cancer, the survivors and their families. It's a sad fact that there are children like Luka fighting similar battles every day out there, so the more we can do to raise awareness and support for these devastating cases, the better off the world will be. Be sure to check out the Childhood Cancer Support website for info on how you can help support and get involved.
Check out a few photos below to see some of the good times in the #RIDE4LUKA campaign, and see that there is always hope for coming out the other side.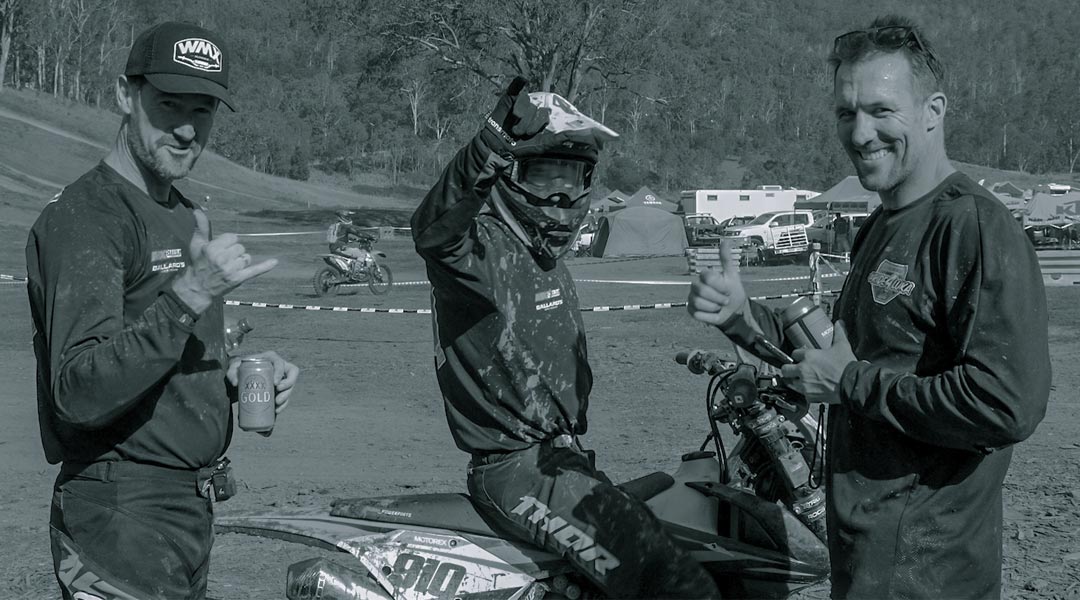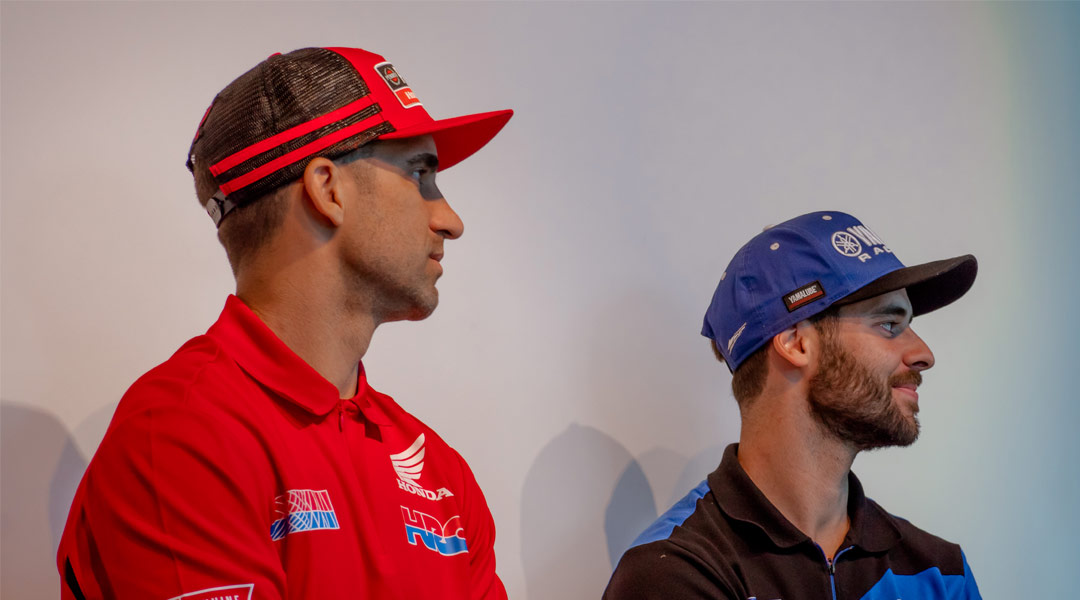 Leave a comment
Can't find what you're looking for?
Let us find it for you…
Find it for me!